I know it's been awhile, but I just hadn't gotten around to uploading everything lately, for which I apologize.


Firstly, a bunch of "wild" flowers whose names I don't know.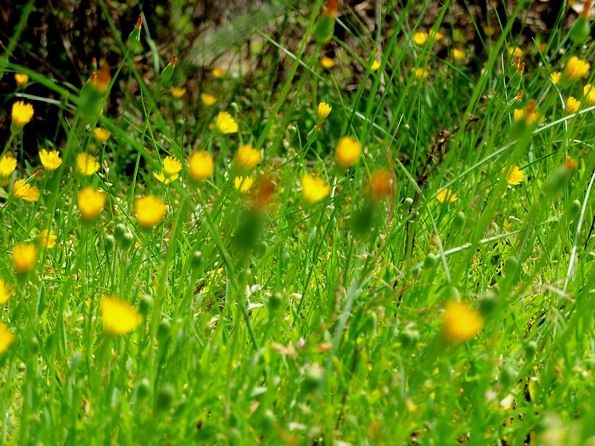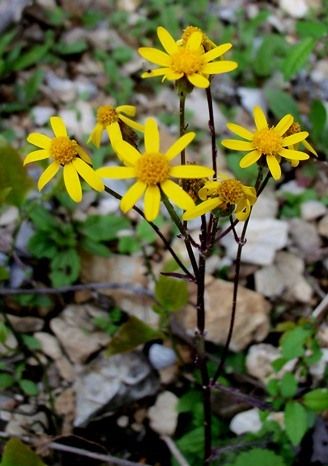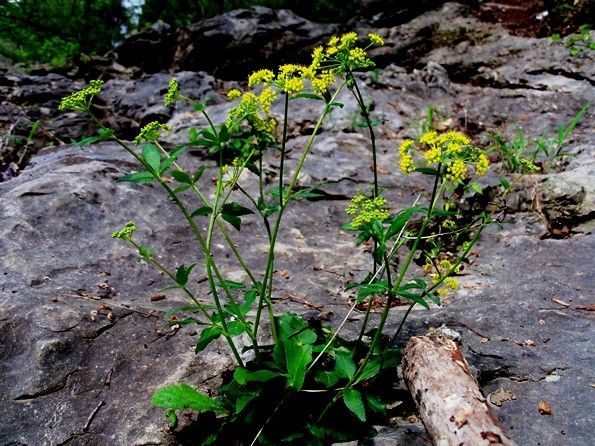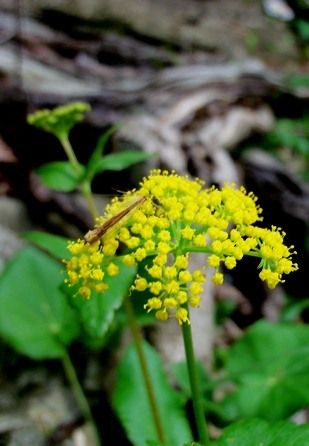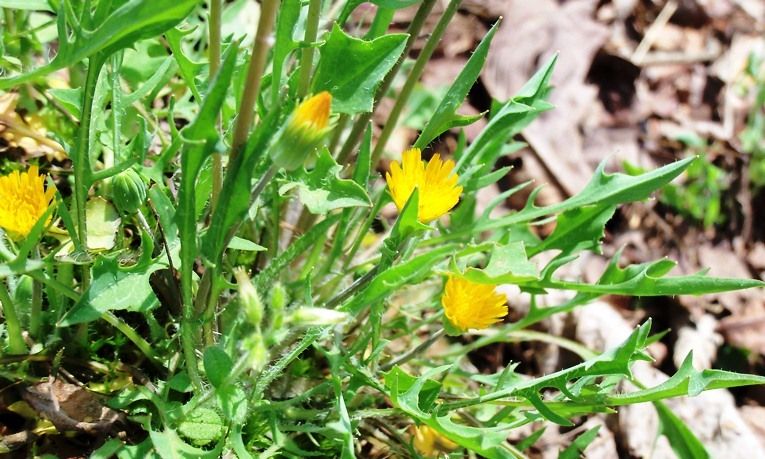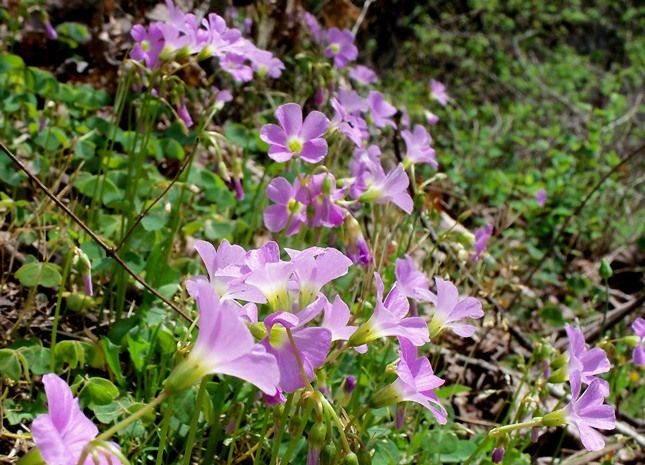 Violets!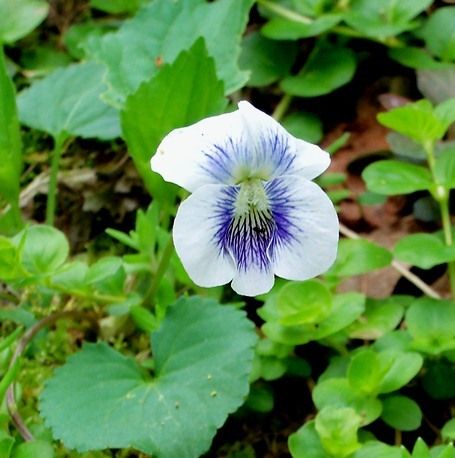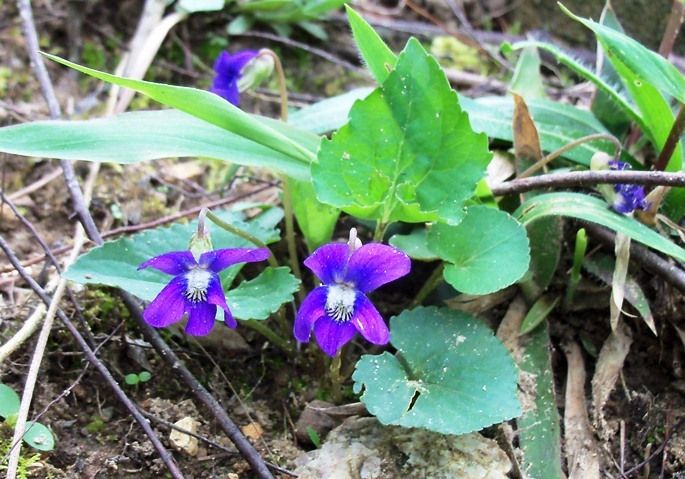 A few more of Whites Creek, which is right near by.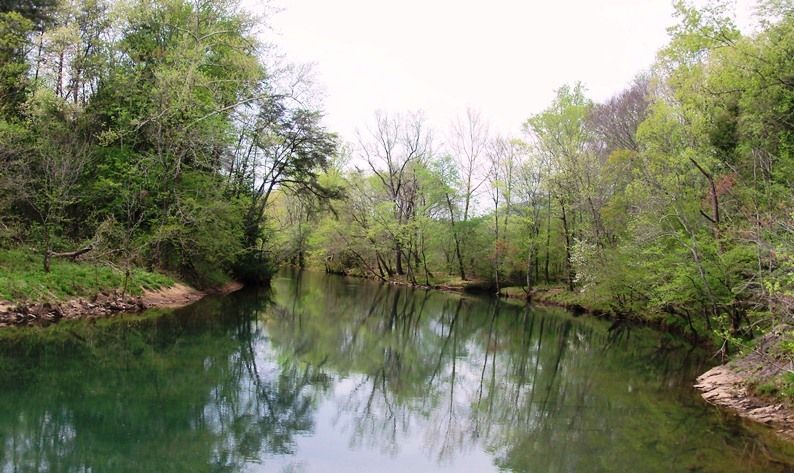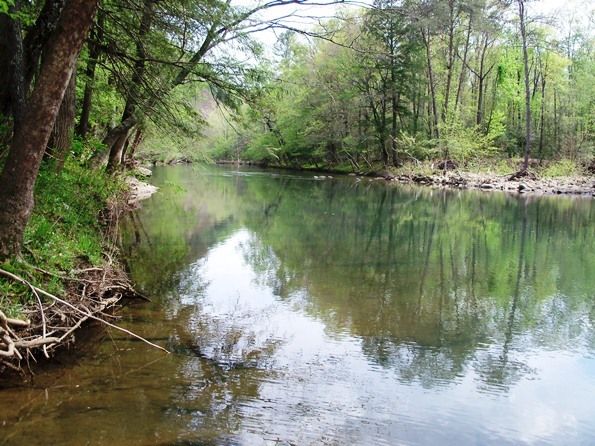 Bellflowers of some sort :)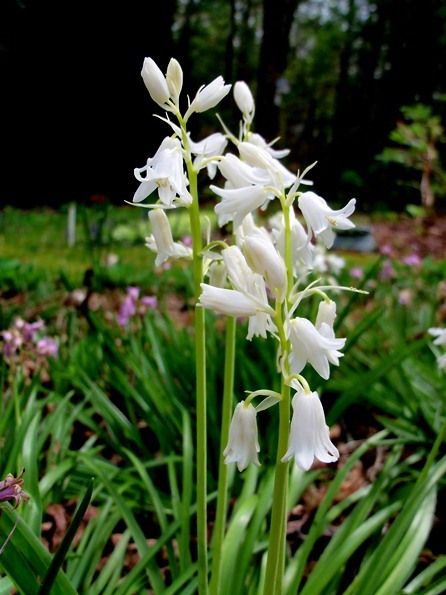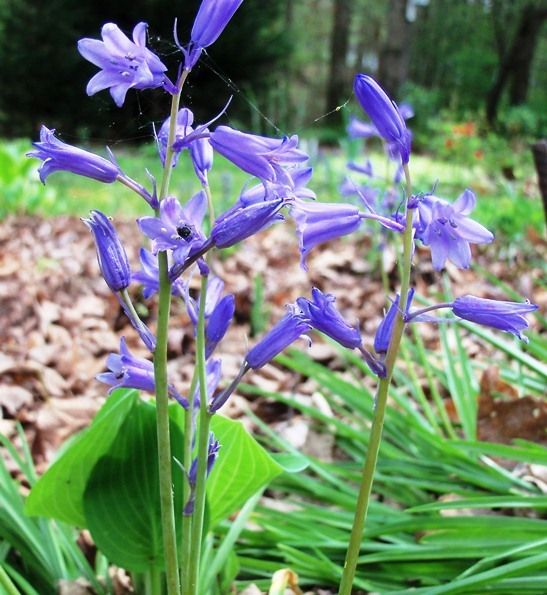 Some kind of tree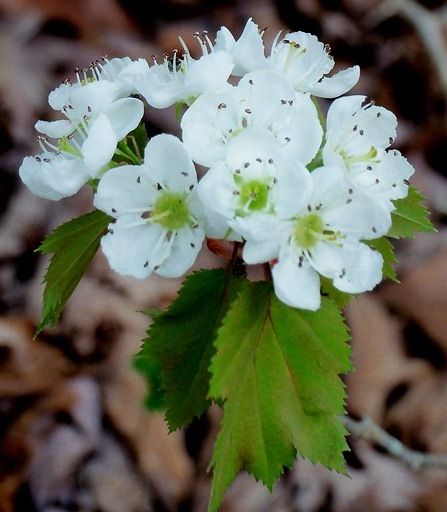 Little rose.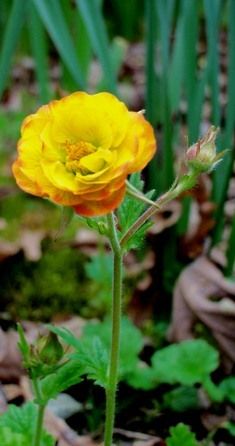 I don't know what these are, though Mum told me... they're labeled mayapples, but I was wrong on that.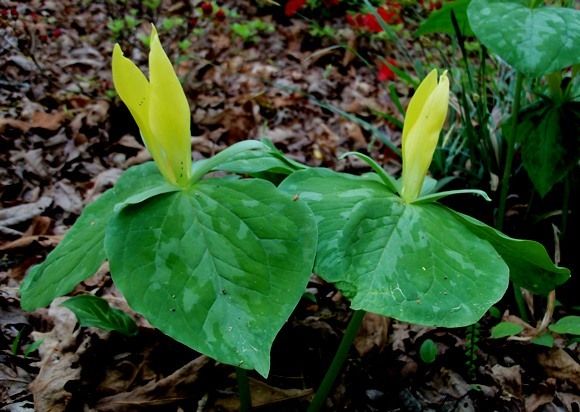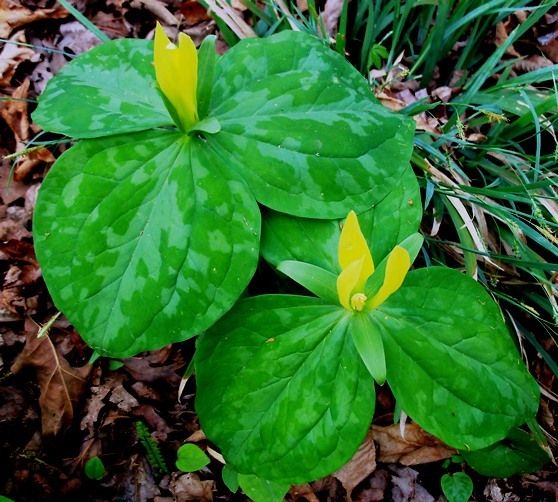 Irises.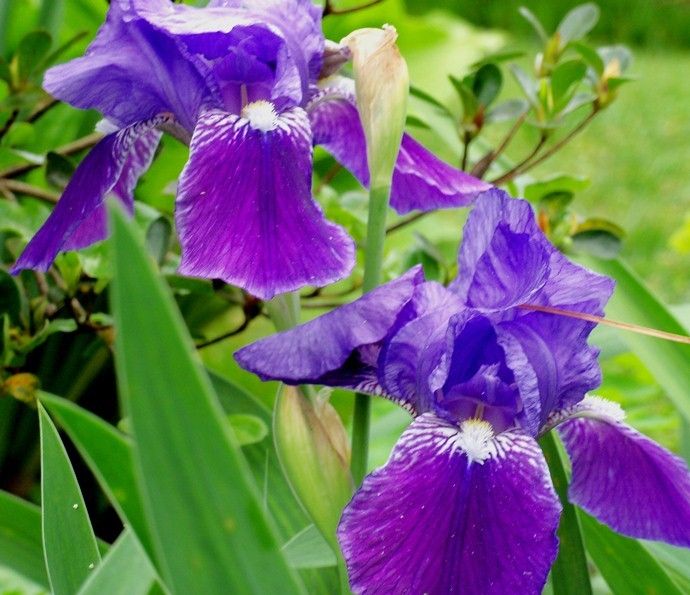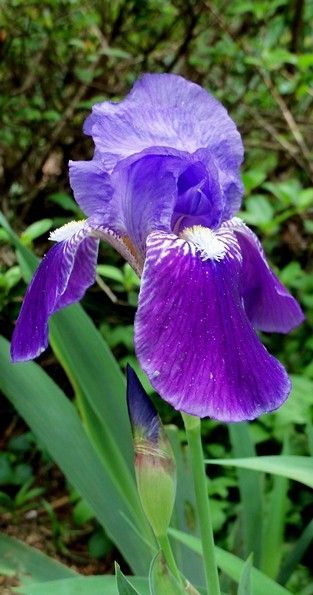 Baby's breath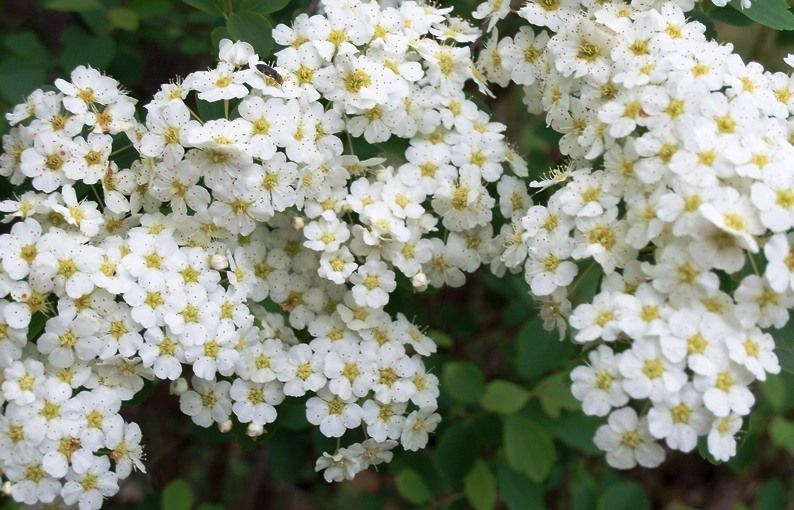 Turkey necks, I think?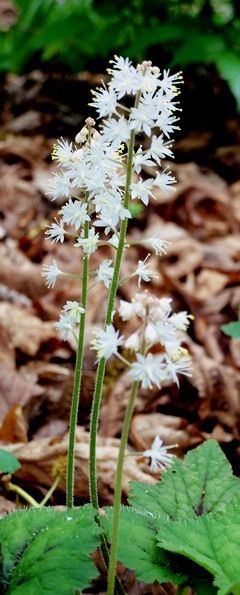 Not sure, but they're pretty!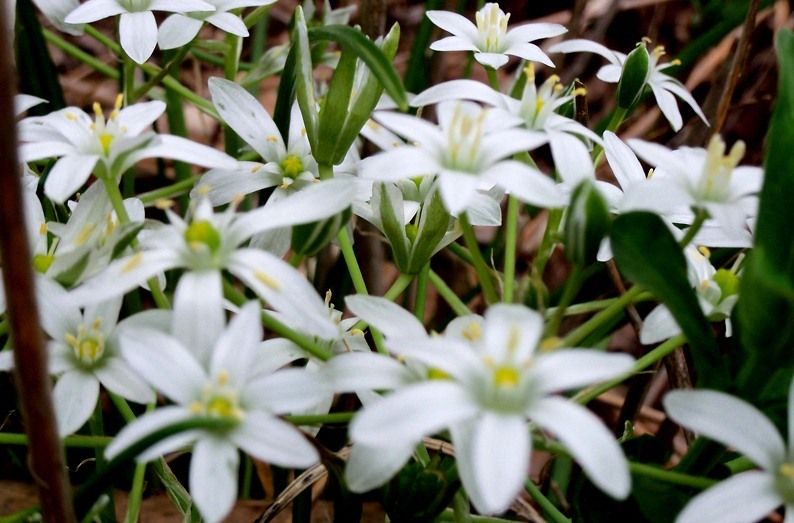 Some kind of daisy/chamomile/something.




Columbine, some of the first.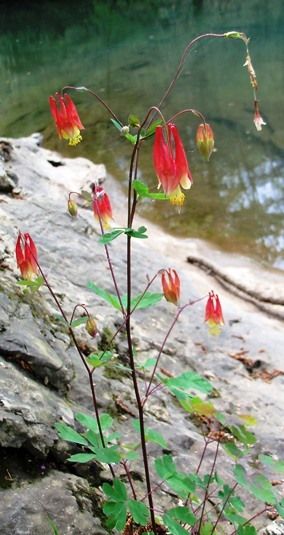 Dogwoods (for
triskellion)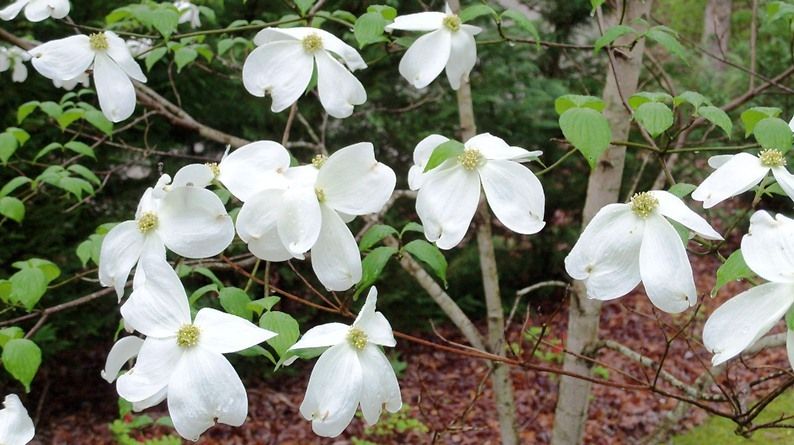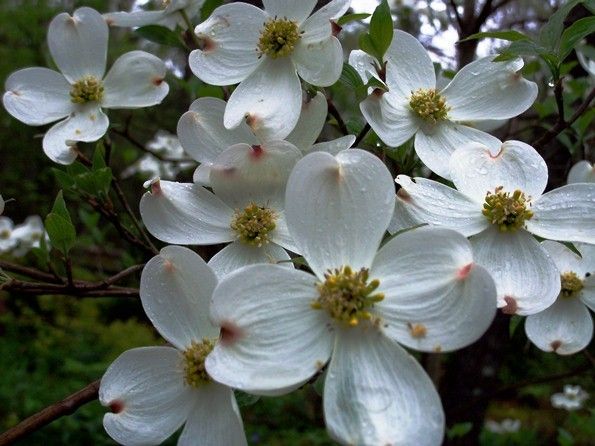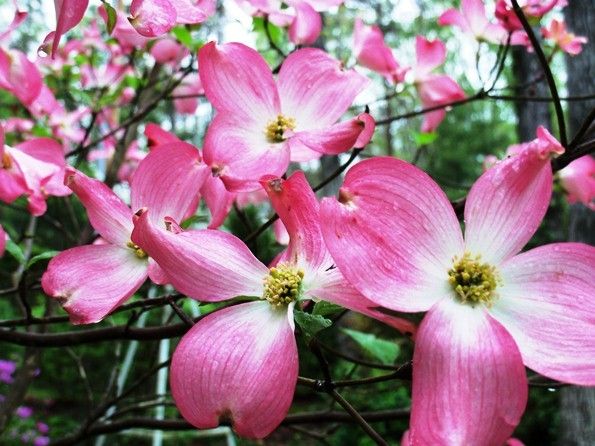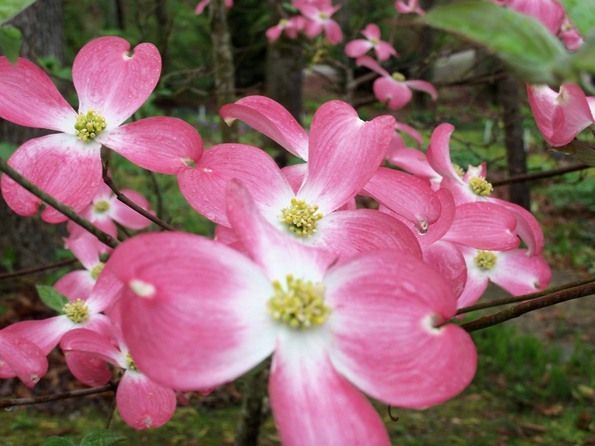 And azaleas!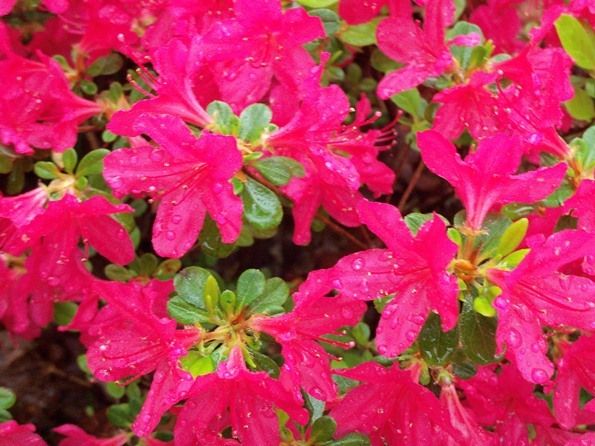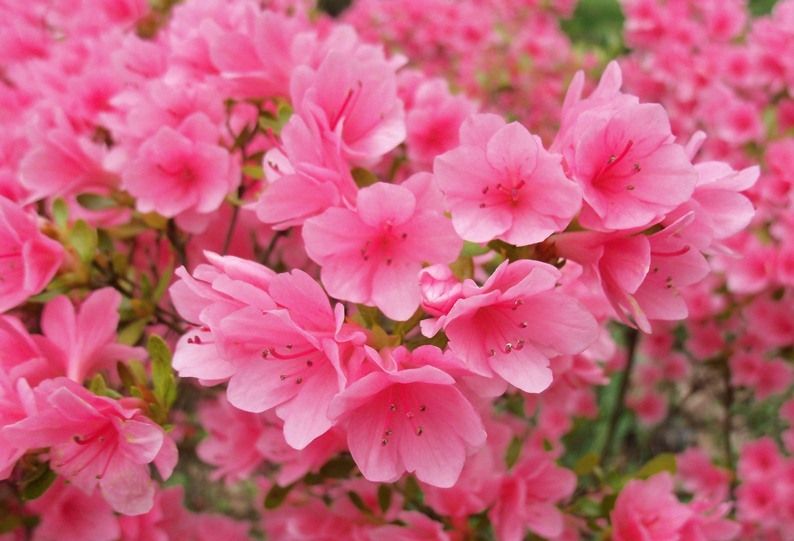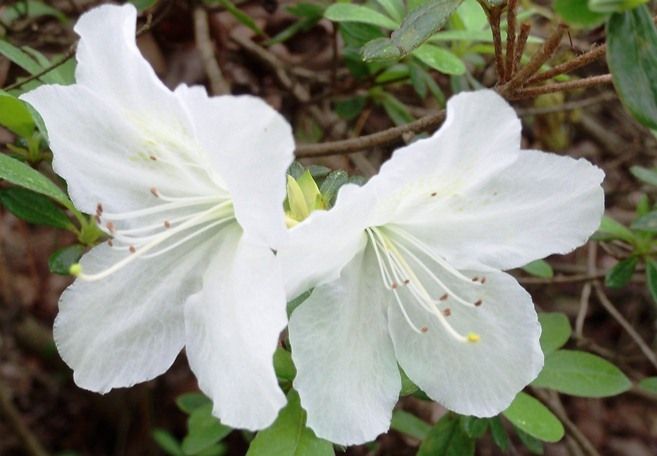 And this is a wild azalea :)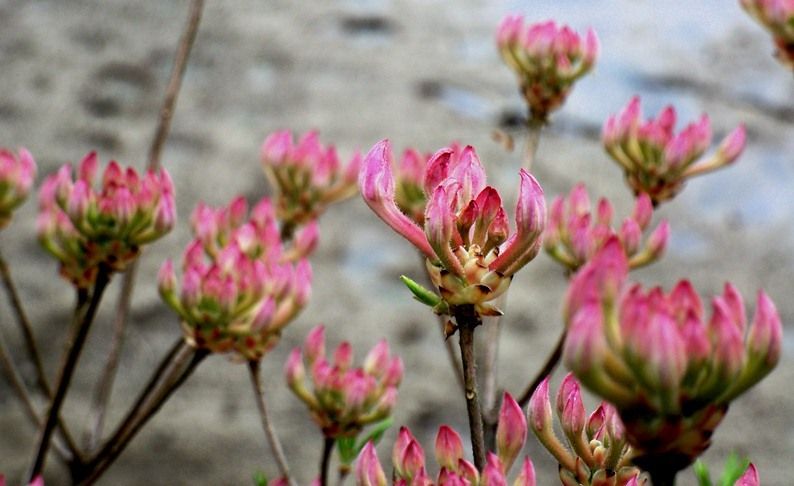 More to come from April and then from this month :)


Posted via m.livejournal.com.