A proper update to come soon, but I spent some of the other day out in the yard with the camera, taking pictures of more things as they slowly start to bloom.


I know y'all are probably tired of flowers, but I really love to take pictures of my mum's gardens and flowers. So yeah.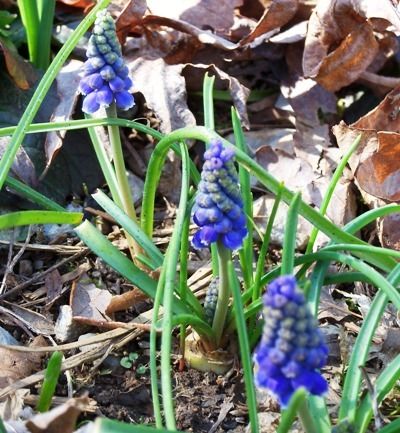 The little grape hyacinths are poking their heads up.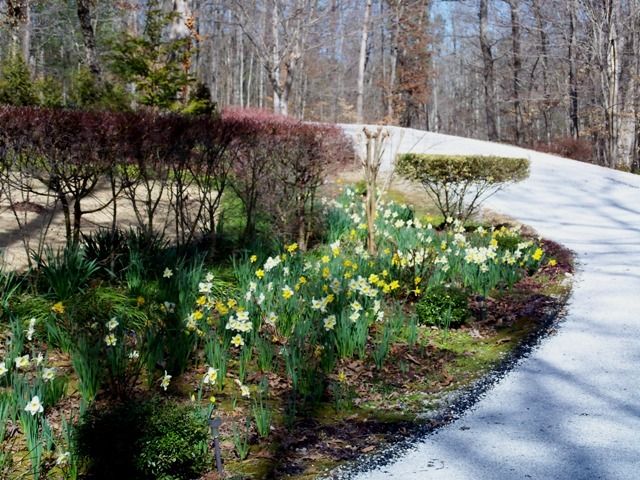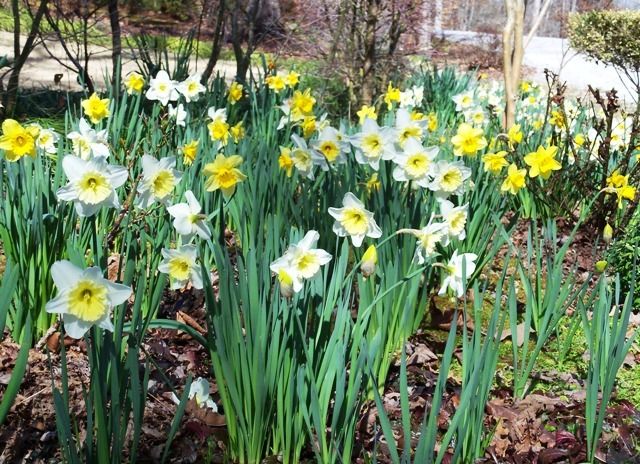 More daffodils--the white ones with yellow throats have started to bloom.



More white ones (ignore the flecks on them, if you see them, because we had our driveway finished with tar and chips)



White ones with orange throats--this picture is a particular favorite of mine.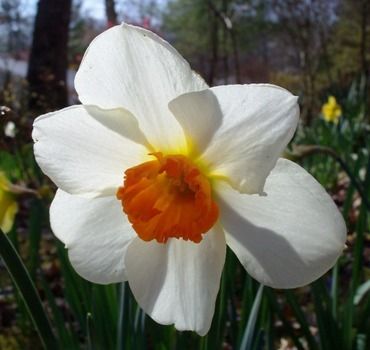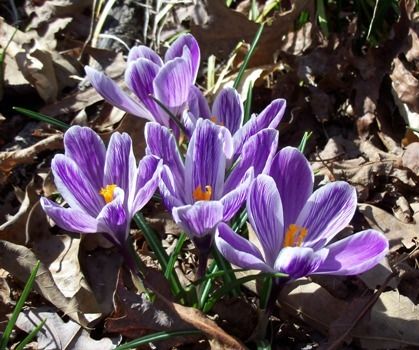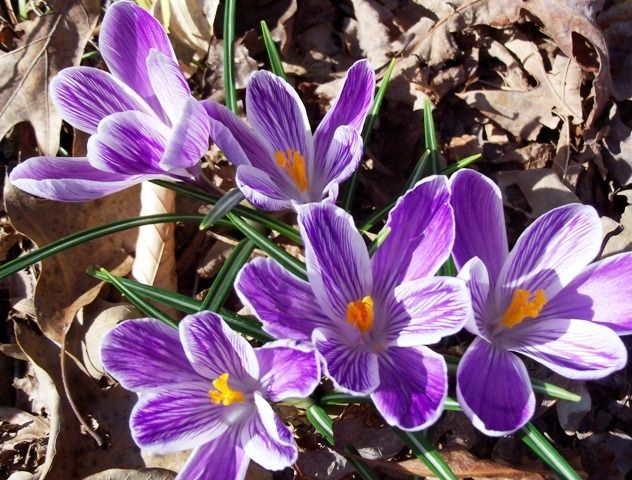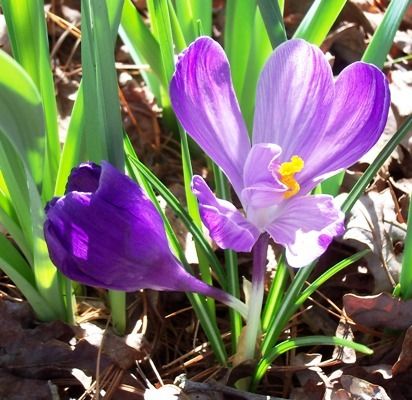 More purple crocuses, a slightly different shading.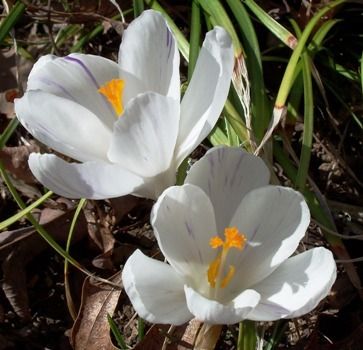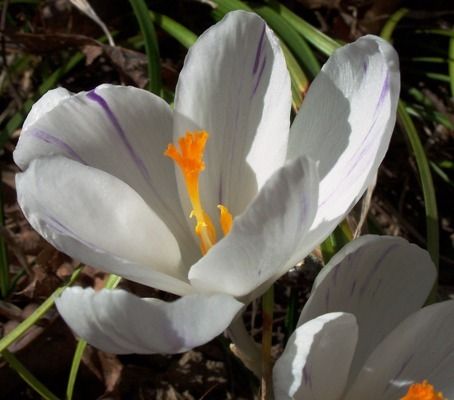 White with faintly purple streaks--we suspect interbreeding between the whites and purples.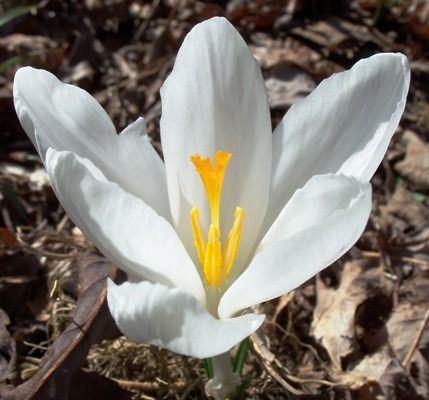 And a pure white one :)

We also have two pineapple plants blooming, so I can start the "life of the pineapple" series I want to do.

The first and older of the two, dubbed Spikette: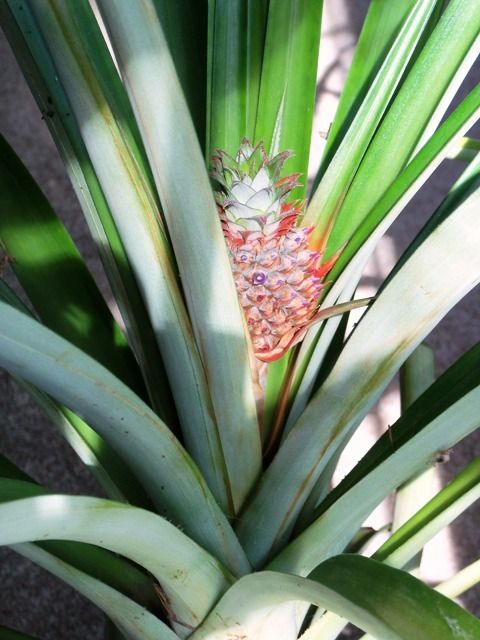 If you look close, you can see a little purple flower opening on the side.

And the newer one, dubbed Spike: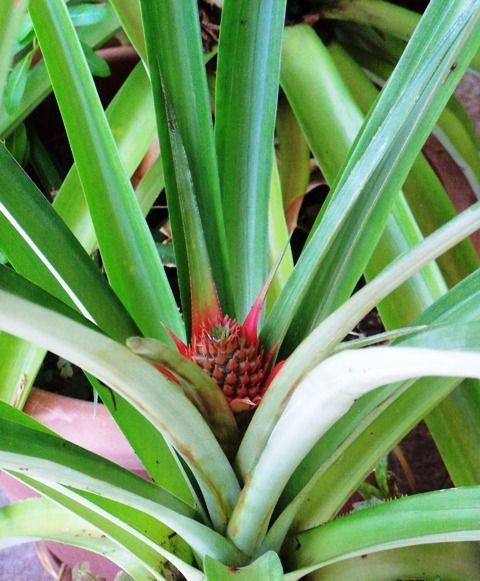 Hope you enjoyed!