So I've been taking photos since spring of our gardens and flowers around the place. My mum is very talented at gardening. I have a whole lot more pics than I have patience to size down and upload, so here is just a sampling. A few are from earlier in the spring, some from a couple of weeks ago, and some today. A few are also some plants we keep indoors in the winter.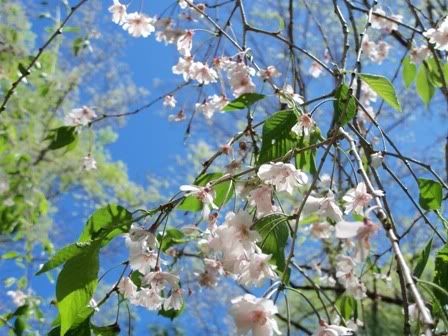 The cherry tree bloomed beautifully this year. I love cherry trees more than almost any other blooming tree.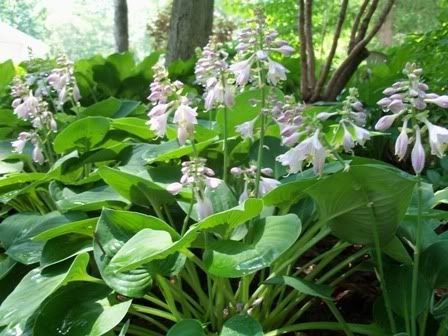 My mother collects hostas. These are a more common sort, but they were so lovely when they were blooming.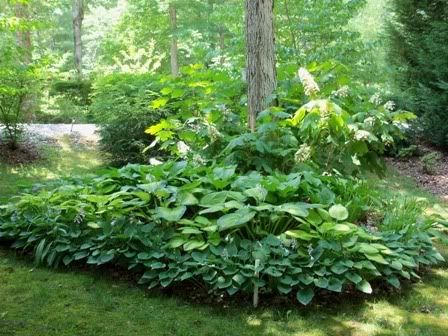 These are some hostas and oak-leaf hydrangeas in the sidewoods garden.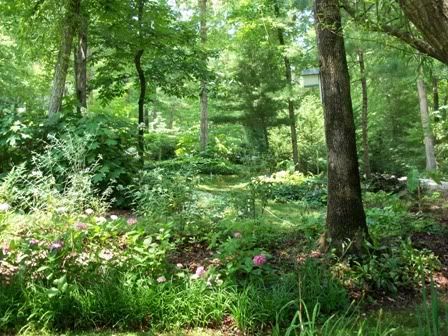 This is the sidewoods as seen from the side.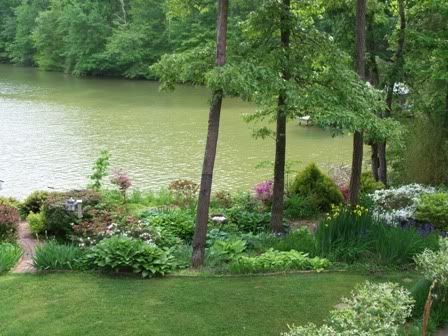 This is down at the lakefront.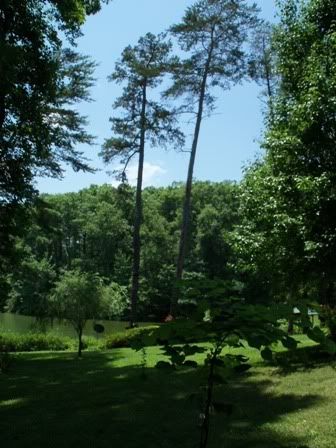 A far different angle to the lakefront just today. Lookit the taaaallllll pines.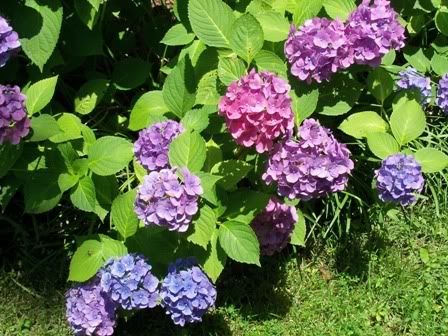 My mother has a whole bunch of different hydrangeas, and they're all so gorgeous. They're making the best showing this year that I've ever seen them make. These, with their shifting colors, are my favorites.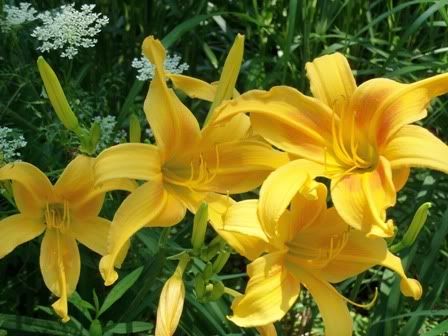 We have lilies out the ying-yang. So many different sorts--lemon colored, wild lilies, Easter lilies (which are done for the year), different varieties of red and orange and doubles and singles. If anyone wants to see more of them, I'll upload them.



More lilies, this time in red.

Next, I want to show you what poinsettias can REALLY look like. Ours are HUGE, and we've had them for years. They turn themselves, rather later than most poinsettias do, and not as much, though I'm sure if we tried to put them in a closet we could make them turn.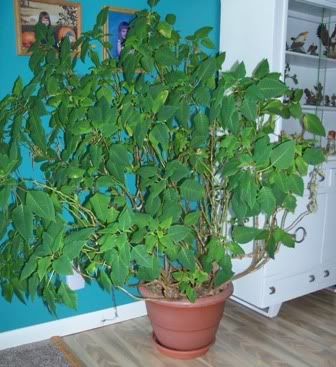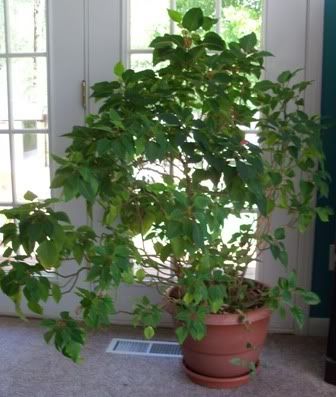 Also, we grow pineapple plants. We start them from the tops of fruit, get them rooted, and grow them. In their second year, usually, they'll produce a pineapple. This is the one that's producing this year.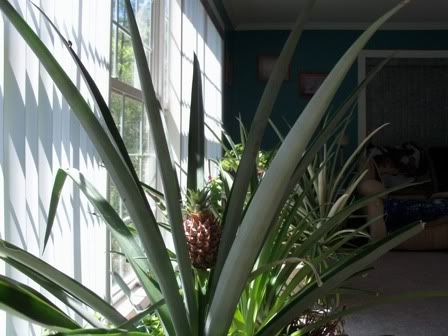 This was in the early spring. February or March, maybe.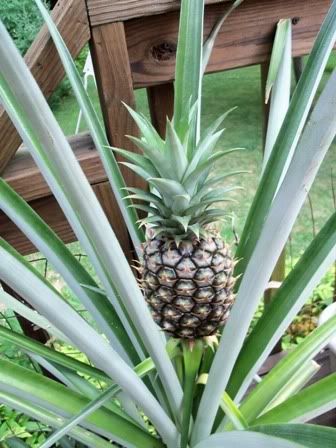 This is just last week. See how much it's grown!


Just had to share the pretties! Maybe if I feel like it later, I'll do a few more.